2021 has been a year of big wins and losses. We've made new friends and found new hobbies and new books and screen favorites. Unfortunately, though, not every movie or tv adaptation released this year has been a success. Here are 5 adaptations that we at Bookstr would put on the bottom of our rewatch lists, or take them off entirely.
1. Cruella
Based on the villain Cruella De Vil from the beloved childhood classic 101 Dalmations, this was an attempt at giving a villain a sympathetic storyline similar to the movie Maleficent. Unlike Maleficent though, it failed so badly that it turned a supposedly tragic backstory into an object of humor and scorn.
2. The Watch
This one hurt. A show based on Terry Prattchet's Night Watch, even one that didn't follow the storyline, would ideally be humorous and poignant. It would offer commentary on police brutality and other social issues in an intelligent but palatable manner. Instead, it offered one-dimensional characters, flat plotlines, and a tonally inconsistent narrative.
3. Dear Evan Hansen
While this one wasn't too bad, the second-hand embarrassment the audience suffered made the atmosphere awkward instead of touching. The cast was too old to fit their roles, making high-school mistakes feel daunting and unforgivable and ruining the message of empathy and friendship the story tried to communicate.
4. Winx
Another childhood comic book given the Riverdale treatment. This turns a beloved children's series into a dark and ominous story, with a sprinkle of unnecessary sex appeal to wrap it up. While it wasn't terrible on its own, it showed a distinct lack of connection to its source material in anything other than the naming.
5. Cinderella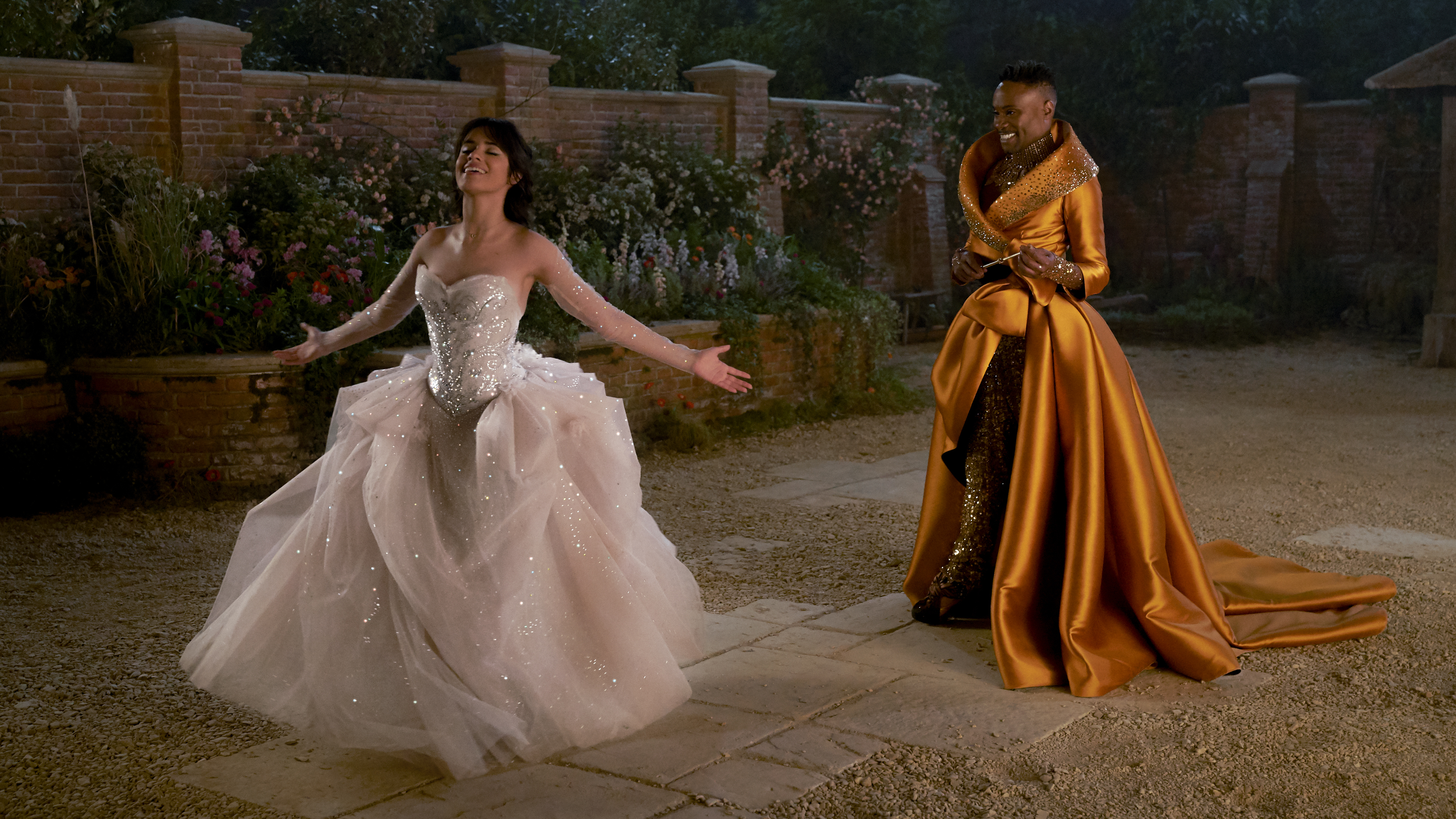 Inconsistent, unbelievable, and ultimately disappointing. This was an attempt at making Cinderella's story less focused on finding a Prince, but all it managed to do was remove all his qualities other than looks and give them to his sister. Instead of true feminism, the story just turned good male characters into females, making both parts messy and at odds with themselves.
FEATURED IMAGE VIA StudioMcgee