One of the hardest things to go through in life is losing a pet. Pets come into our lives; to make homes in our hearts and leave paw prints that will last forever.
This National Pet Memorial day, we have some heartwarming book recommendations that will help you get through this day.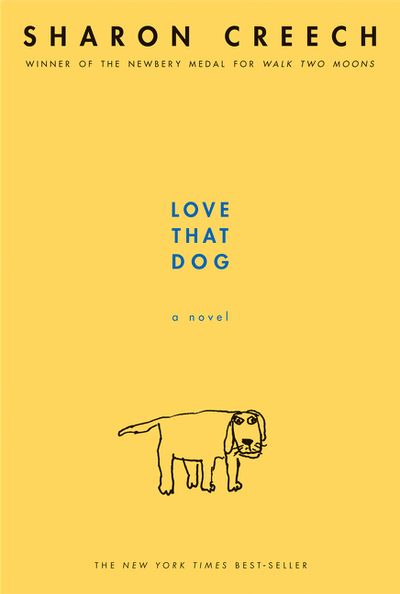 This is a book that can be thoroughly enjoyed by all ages! Love That Dog is a book fully written in free verse which makes it all the more enjoyable to read. A young boy, Jack, hates poetry and his teacher keeps assigning his class to write poems. With the help of his teacher, Ms. Stretchberry, and a dog, he finally begins to find his voice and inspiration.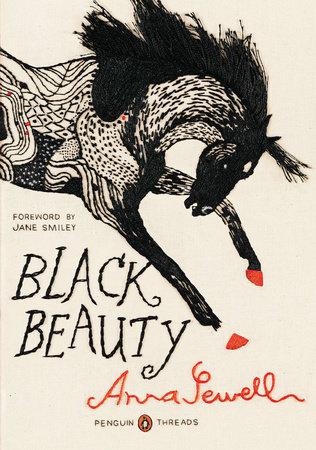 An amazing, unforgettable classic that will never be a dull read. Published in the late 1800's, this work of literature was an early protest for animal welfare. Told from the point of view of Black Beauty, an English workhorse, the story follows his life from a free horse to being thrown into grueling work in Victorian London. Over the span of his hard life, he is continuously being sold off to owners. Some are kind, and some are oblivious to their abuse. This story brought realization to both the United States and Europe the treatment that some horses are put through in the work force, thus leading to several animal-cruelty laws.
Biloxi by Mary Miller
A 63-year-old man named Louis adopts a highly overweight dog who just so happens to fit snuggly into his life, unlike most people he has encountered. An incredibly heartwarming read, the odd pair change each other's lives for the better. Who would have thought a cranky old man would take a chance on an unwanted mutt?
This non-fiction read focuses on the theme of grief. In the terms of the narrator, her grief takes the shape of adopting one of the most dangerous predatory species of bird. As an experienced bird-keeper, she still shares a tumultuous relationship with the animal, and it takes a toll on her both emotionally and physically as she struggles to fit the fiery, fierce creature into her life. This gripping and informative story walks through the stages of grief and passion and gives insight into an amazing creature: the goshawk.
Not all of these poems are relating to pets… But, they are all still amazing, wonderful pieces that are insightful and there are lessons to be learned. Your heart is guaranteed to melt, break, and then heal all over.
FEATURED IMAGE VIA PINTEREST