As someone who has always had a love for books and Broadway; falling in love with Dear Evan Hansen was inevitable. I will admit, I did discover the soundtrack for the Broadway show before I read the book. As with most books that become a musical or movie at some point; a lot of details and perspectives can be lost. However, both the musical and the book were still loved by countless people, myself included.
When I eventually saw the musical live, I was ecstatic and it lived up to all my expectations. Dear Evan Hansen the musical is known for its debut actor Ben Platt who first played the role of Evan Hansen. By the time I saw the musical on Broadway, Evan Hansen was being played by the talented Andrew Barth Feldman. At seventeen, Feldman portrayed the high school senior, Evan Hansen incredibly well.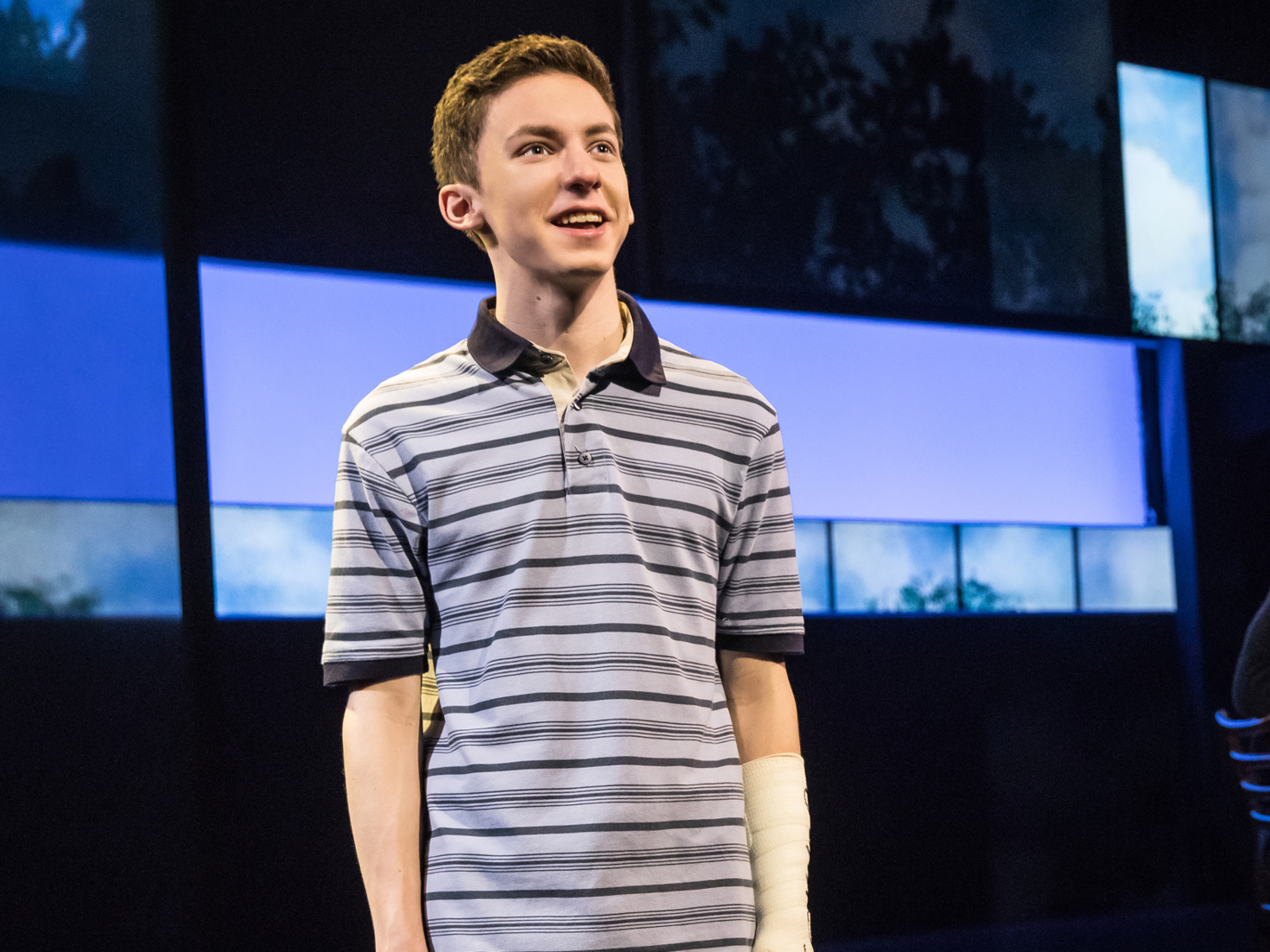 Many have had a problem with Dear Evan Hansen the film, however, and there was a lot of backlash after the trailer for the film was first announced. Ben Platt is playing his original role as Evan Hansen and at 27 years old, it is difficult to see Platt accurately playing the part of a high school senior. I can understand where many are coming from as when I saw Feldman perform for the musical, it was more realistic since he was actually a teenager. On the other hand, I can also appreciate that Ben Platt really embraces the Evan character with his anxiety and tics, earning the Best Actor Tony Award for his performance.
After watching him perform songs from the musical live at the 2017 Tony Awards, I think Ben Platt was the right choice. He was the first to bring the character to life and I am truly excited to see his portrayal on screen.
Varying opinions on the movie have already begun with the film set to release on September 24, 2021. If you are a fan of Dear Evan Hansen, what are your thoughts? Do you think Ben Platt was the right choice? Or do you agree, the role of Evan Hansen should have gone to a younger actor?
Read more about book to movie adaptations on Bookstr!
FEATURED IMAGE VIA BROADWAYWORLD.COM