As said by the late and great Sir Terry Pratchett, book shops and libraries are just genteel black holes that know how to read. For a prolific reader, the greatest place to get lost in is the bookshop, flipping through stories and skipping through new worlds. New dimensions lie at your fingertips. Here are some books that take place in the most magical location throughout all time and space; a library.
Based on the true story of two heroic librarians in World War 2, this book has been described as a 'love letter to Paris' and I for one, have to agree. It leaves you wanting to wander through the streets of Paris, flipping through poetry you want to spend time with. A young and ambitious librarian fighting the Nazi regime with books, and a shared love that unites women from different generations, this book has the makings of a classic.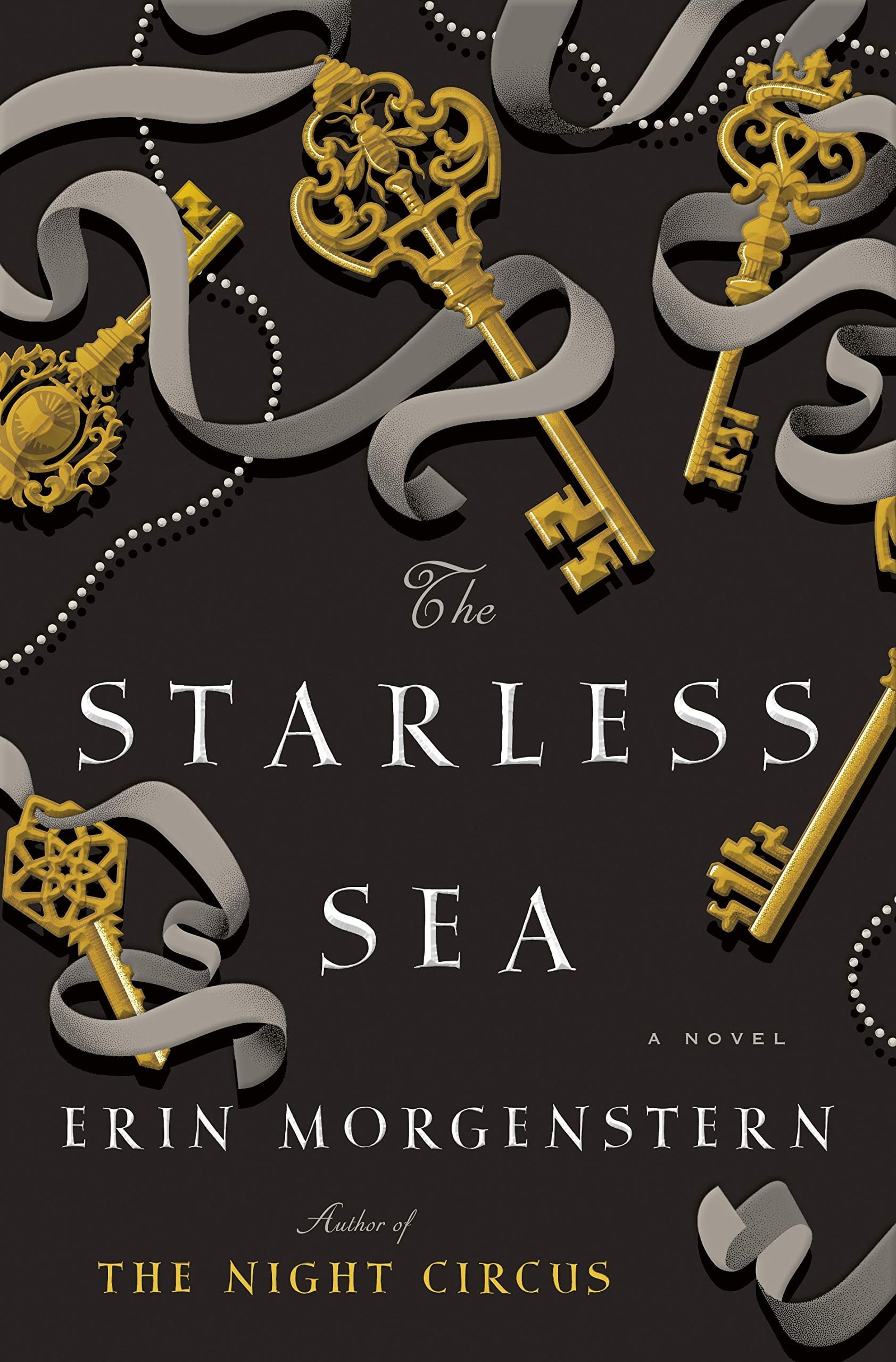 An ordinary graduate student finds himself in a book he picks up in a library, and not just metaphorically. A masquerade party in New York, a hidden passage that leads to a fantasy world, and some good-looking companions, what else could you ask for? This book recreates on its pages the most beautiful scenes that you will ever read. It will give you words to explain your love of reading, along with a narrative that engages you, excites you, and transports you into your dreams of magic.
Underground factions fighting to the death over a book sounds like my kind of crime. Featuring a mysterious spy who works for the Library that harvests fiction from different realities, this book combines the stunts of Alex Rider and Inkheart in a gripping story of its own. It has some fun characters and a suspense-filled storyline. All in all, an immersive experience and a heady read that will leave you breathless, forgetting which world you actually exist in.
FEATURED IMAGE VIA GOOGLE