This past year was unfortunately another year driven by pandemic anxiety and on top of that, a societal expectation for things to go back to "normal" before things really have settled. With many of us still feeling uncomfortable and unsettled with the events that dramatically changed our lives, we sought comfort from our old and newly discovered habits and hobbies. We turn to visual art, literature, music, and film to reassure us that the things we love are still there. And for most of us, that is reading—especially poetry.
Poetry has a way of compelling us in the most concise and convoluted ways possible and with these past (almost) two years, our favorite poets collected words from the air and wove us the most beautiful and stirring of poems. So, as the year is coming to a swift closure, here are Bookstr's 10 best poetry collections of 2021.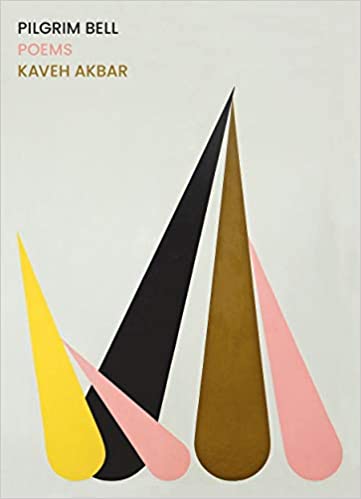 This first poetry collection comes from the incomparable Kaveh Akbar. In his second poetry collection, Pilgrim Bell, we are spirited away by Akbar's mastery of linguistics and his query of healing post-destruction (whether by the self of structural power) in relation to spirituality. Himself Iranian-American, he explores what it means to be Muslim in an Islamaphobic country and contemplates what exists within the absence of spirituality. His words strike at our sense of self and faith, leading us on a journey where we enter a space of questioning and endless possibilities.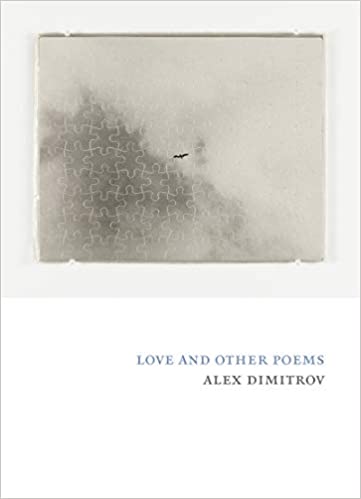 Alex Dimitrov's Love and Other Poems is a poetry collection for you in the most literal sense—Dimitrov speaks directly to the reader. A timely book, Dimitrov's wields his words with love and hope. He celebrates the world that we live in in all its excitement and monotony. Dimotrov explores loneliness and darkness, but he never slackens his hold onto hope. He holds on tight and accepts the unconditional nature of life, community, and the world that we live in.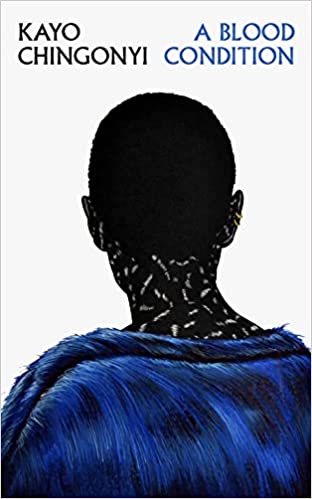 Shortlisted for the T.S. Eliot Prize, A Blood Condition by Kayo Chingonyi sings to the legacy of the body—in a single body, we inherit grief, trauma, culture, and nation. To Chingonyi, our identity is the navigation of the past, present, and future. Through the language of destruction, we in turn survive and are regenerated. Chingonyi weaves the responsibility of time into seamless metaphor and tells us that although difficult, we must uproot the past in order to let go and blossom.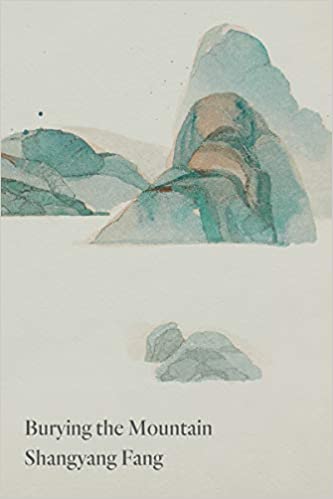 Beauty drifts in Shangyang Fang's Burying the Mountain. A book of mythological and historical allusions, Fang's debut collection is stunning and poignant. He heralds back to the lyricism of ancient Chinese poetry that adds a rich layer of cultural identity and history. Fang explores intimacy, grief, and politics while navigating language to lead us to the forgotten because in between now and them, there draws a mountain of loneliness.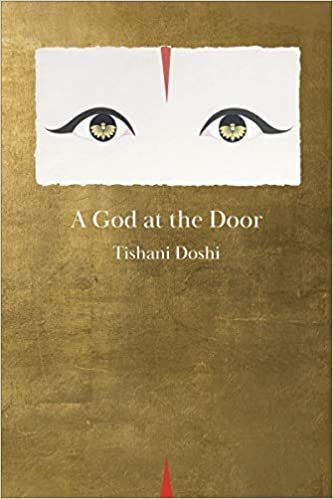 Tishani Doshi empowers the marginalized in her poetry collection, A God at the Door. She transcends time and space and lands on the present because society and politics, people and communities, and emotions and actions are a culmination of time and space. Anger and knowledge fuel the intelligence underneath the weight of her poetry and at the end, Doshi centers the silenced in every capacity.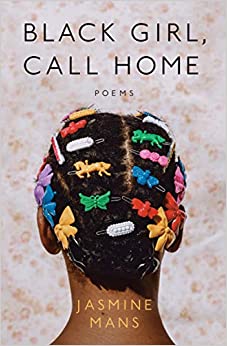 Jasmine Mans calls us home in this dazzlingly, brilliant poetry collection. In Black Girl, Call Home, Mans explores what it means to be a queer, Black woman. Her poetry is steeped with the experiences of living in Newark—she navigates seemingly innocuous moments and powerful imagery that call to the greater experiences of being and growing up in America as a Black woman. Man looks to the generation of women before her, torn from the pages of a rich and textured memory book.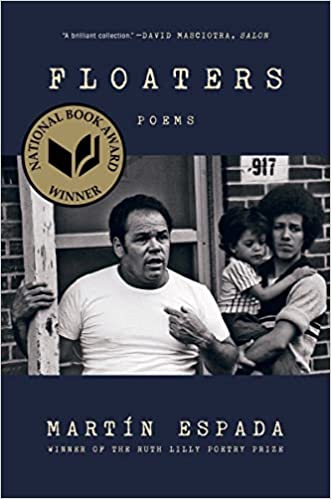 The winner of the 2021 National Book Award for Poetry, Martín Espada's Floaters is an unforgettable voice for migrants, immigrants, and travelers with dreams. In an ode to the fallen migrants who drown in their journey across, Espada evokes a personal voice that drifts towards historical epic. He contemplates anti-immigration policies and structures and ultimately celebrates those whose dreams were tragically shortened.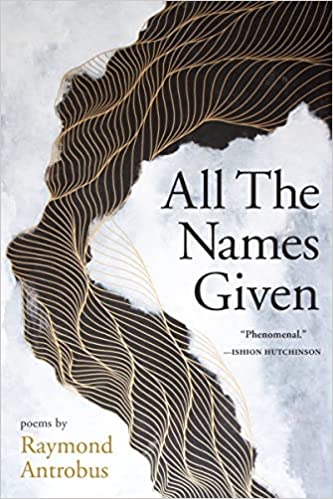 In his second collection, All the Names Given, Raymond Antrobus continues his exploration of language, miscommunication, place, and memory. He reinvents our ideas of poetry and stuns us with his command of language. Jamaican British, Antrobus deftly examines history, colonialism, race, culture, and identity. His poetry here is complex and textured with maturity and introspective matters.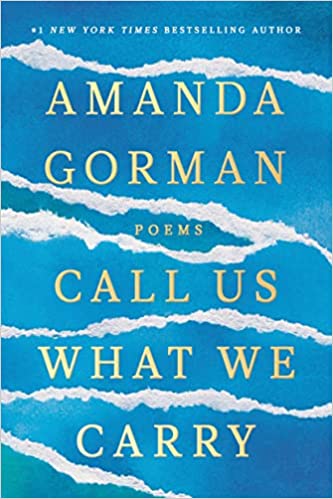 An instant New York Times Best Seller, we are once again in awe of the intelligence of Amanda Gorman. In Call Us What We Carry, Gorman is the shiningly, persistent voice of a generation. She smoothly weaves through musical cadences that explore healing, grief, identity, and memory. Her language is powerful and executed with clarity. Gorman guides us through history and lands on who we are today and who we will become—hope is effortlessly carried through her words.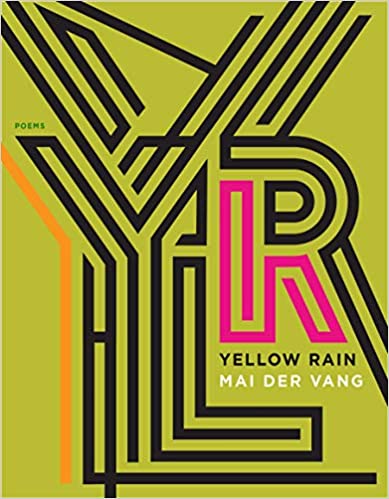 Mai Der Vang's Yellow Rain is a collection of revelations. She leads a reinvestigation into the chemical biological weapons dropped on the Hmong people in the fallout of the Vietnam War. Vang in a single collection makes sure we do not forget a narrative that is dangerously unacknowledged. Her words are concise and ensure that we know what happened in Laos in the 1960s. Vang is an essential voice for the Hmong diaspora, uncovering the truth in a poetic, narrative fashion.
For more of Bookstr's end-of-the-year content for 2021, take a look at this article about Bookstr's 10 Best Books of 2021 or the Best Book Covers of 2021.
FEATURED IMAGE VIA BOOKSTR