Publishers Weekly announced that book sales skyrocketed for book publishers and bookstores during the first half of 2021. No doubt this is due to the ongoing pandemic and the overall renewed appreciation for reading during times of distress. And forecasters foresee that this trend is only going to continue to grow as we get closer to the holiday season.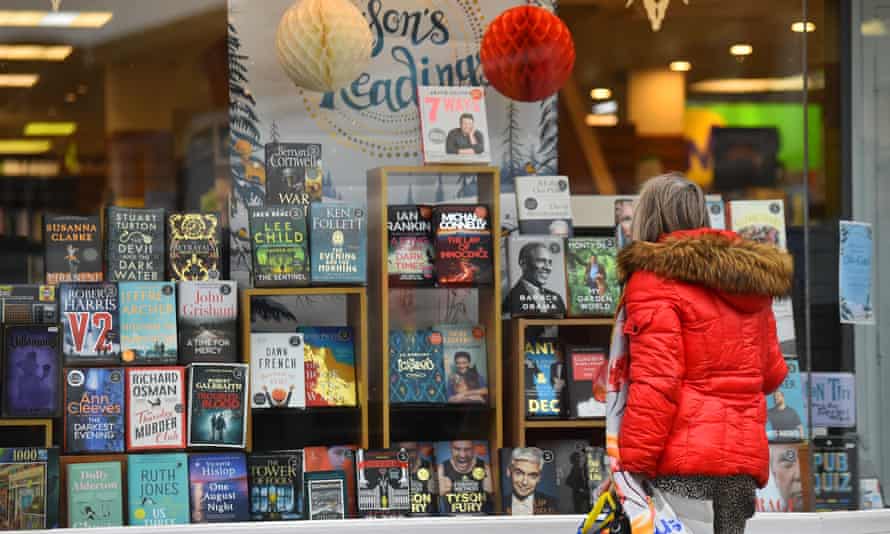 While the start of the pandemic caused a rift in the publishing industry due to the lack of funds for both corporations and individuals, it seems like both publishers and readers are getting back on track to contributing to the economy again. The first half of 2020 was notably a slow period for the industry; however, margins show that bookstore sales increased a whopping 30 percent since that excruciating time. Additionally, this is not only a trend in America. Book sales have steadily increased worldwide. Even Harper Collins's CEO Brian Murray stated that he has never seen such a substantial increase in book sales during his entire career in publishing.
But the good news for booksellers keeps coming. Backlist sales are increasing and so are sales at physical stores. These margins are further proof that things are slowly but surely getting back to normal. Many book readers enjoy the feeling of going to bookstores, browsing the shelves, and searching for the latest recommendations. While ordering from Amazon is fine, it's the experience of book shopping that many readers missed during the pandemic. Not only this, but BookTok became a thing, which young readers to get reading with the latest and coolest reads for a younger crowd.
On that note, if you would like to support your local bookstores, check out our latest Bookspot of the Week. As we head into the fall, be sure to keep up with Bookstr on all our recommended cozy and spooky reads.
FEATURED IMAGE VIA THE NEW YORK TIMES