The Sympathizer, the 2015 debut novel by Vietnamese American professor Viet Thanh Nguyen, is a best-selling novel and recipient of the 2016 Pulitzer Prize for Fiction. The novel is a thriller and a cross-cultural satire that follows an anonymous narrator, a North Vietnamese mole in the South Vietnamese army, who stays embedded in a South Vietnamese community in exile in the United States.
According to Deadline, HBO ordered the A24 drama series adaptation, and Robert Downey Jr is set to play not one, but multiple antagonists, including an up-and-coming Orange County congressman, a CIA agent, and a Hollywood film director.
The adaptation will be directed by Park Chang-wook, South Korean film director, screenwriter, producer, and former film critic, best known for the films The Little Drummer Girl, Oldboy and The Handmaiden.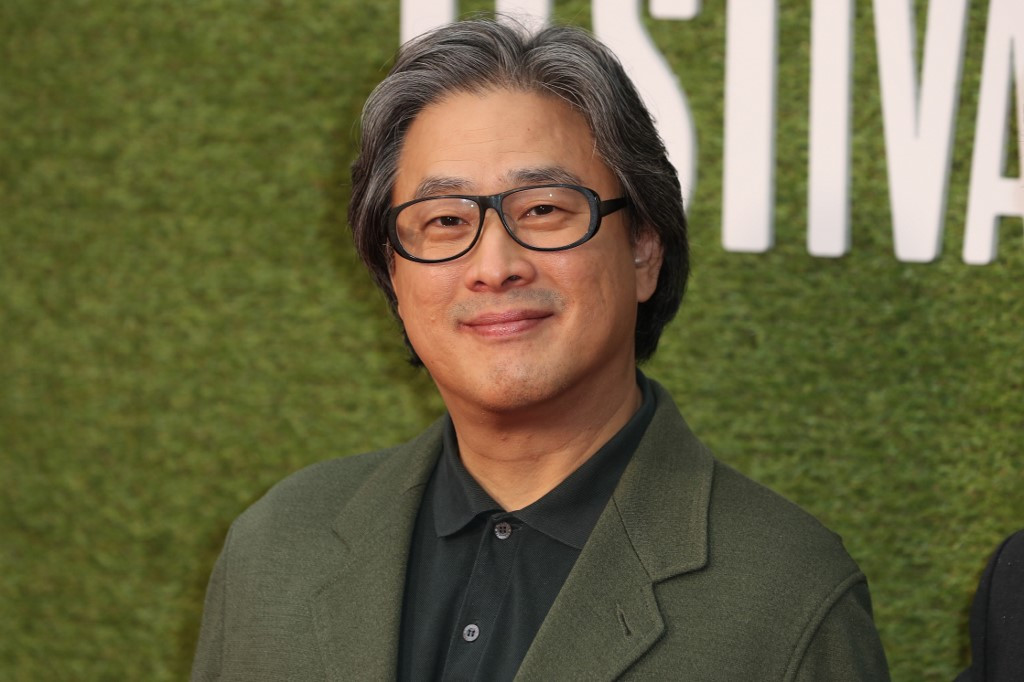 This adaptation would mark the return to the small screen for Robert Downey Jr. and his first big role since hanging up the Iron Man suit. Casting for the lead role is still ongoing, but we are excited to learn more about this film as production develops.
Featured images via Amazon and military