The Godfather (1972) is the first film in a series that has gone down in cinematic history. How many times have we seen this referenced in pop culture now? If you've ever taken a film class, it is likely that The Godfather was used as an example of cinematic masterpieces.
As you may know, The Godfather follows the Corleone family, who is known for their criminal activities, their gang ties, and their devotion to the family itself. But did you know there's going to be a series about the making of this fantastic series?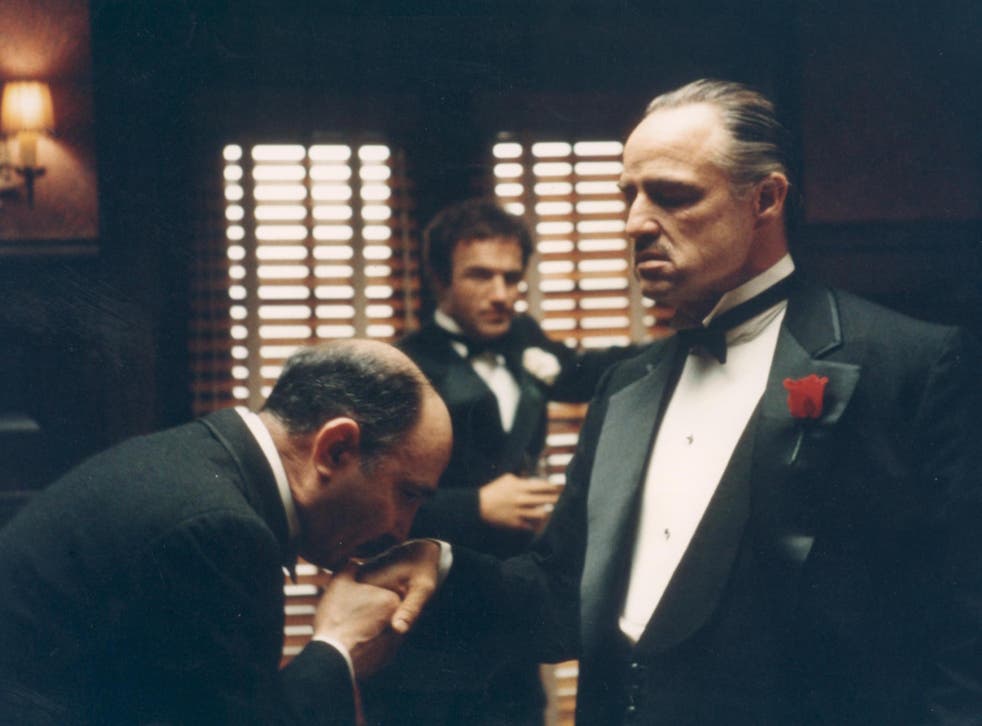 Deadline writer Denise Petski recently wrote an article discussing how The Offer, a 10-part limited series produced by Paramount TV Studies, and will be premiering in 2022. This series will explore the making of The Godfather, detailing the experiences of Al Ruddy, one of the producers for the original film.
The Offer will star talents like Nora Arnezeder, Justin Chambers, and Dan Fogler, to name but a few. The series was written and produced by Nikki Toscano, who will also be a showrunner as well, according to Petski. Miles Teller, Leslie Greif, and Al Ruddy will also be executive producers for the series too.
Keep an eye out for this promising new series!
FEATURED IMAGE VIA DEN OF GEEK