Each week, Bookstr gives you a look at some of the best novels in a particular genre for your continued reading list.
This week, we have five YA books that are sure to make the teen in you squeal with joy:
Image Via Amazon
This romantic drama follows Lan, a woman who cruelly rejected a man named Bao. When Lan finds Bao's lost flute in the middle of an abandoned boat, she finds his soul trapped within the flute by an evil witch. Only love can break the spell, and Bao hates Lan for rejecting him. Still, Lan vows to make amends and the two set out on a journey to break the spell and repair their relationship.
Image Via Twitter
Author of Forest of a Thousands Lanterns, Julie C. Dao, this is the first novel in the Rise of the Empress series. Song of the Crimson Flower was released on November 5th.
Image Via Amazon
Young adult author Danielle Vega, who has been called the "YA answer to Stephen King", brought us a new horror story last March. It follows a woman named Hendricks who moves to a new town to get away from a traumatic past. Unfortunately, the house that she is currently living in is haunted and Hendricks must battle these spirits in order to survive.
Image Via Twitter
Entertainment Weekly listed it as one of the best YA books of the summer.
Image Via Amazon
Unnatural Magic follows a witch named Onna who forms a bond with a troll named Tsira. When a mysterious being starts targeting Tsira, the two join forces to find out who is targeting trolls and combine their skills to vanquish the dark magic that threatens to consume their kingdoms.
Image via Goodreads
The debut novel of writer C.M. Waggoner, Unnatural Magic was released on November 5th.
Image Via Amazon
Kathleen Glasgow, the author of Girl In Pieces, follows a girl named Tiger who is trying to put her life back together after the death of her mother. Originally always having her mother by her side, Tiger must now face the world alone.
Image via Goodreads
How To Make Friends With The Dark was released in April 2019.
Image Via Amazon
Cassandra McCarthy has a great life, but she does not know who her real parents are. Her adopted parents don't have the answers, but Cassandra may have found some in the form of a series of letters written by a pregnant teen who may or may not be her mother. This leads Cassandra on a journey to discover who she really is.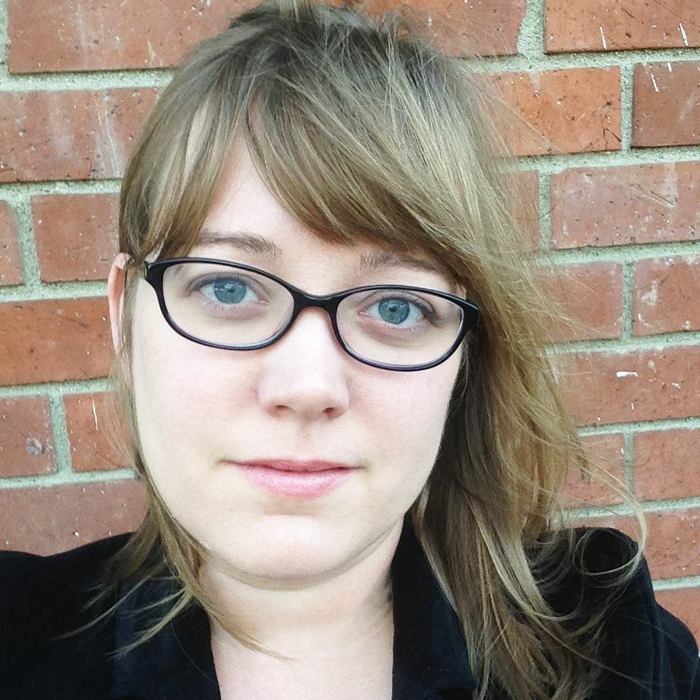 Image Via Goodreads
This novel is written by Cynthia Hand, author of the Unearthly trilogy. The How And The Why was released on November 5th.
Featured Images Via Amazon
Bookstr is community supported. If you enjoy Bookstr's articles, quizzes, graphics and videos, please join our Patreon to support our writers and creators or donate to our Paypal and help Bookstr to keep supporting the book loving community.
Become a Patron!