Sorting through all the books you have in your life? It's like herding cats. I for one can only remember whether I've already read a book once I'm halfway through it again. That being said, here are some books that have been underrated gems of the lit world that deserve a second look. And a third, and a fourth…
A wholesome found family experience, you said? Here you go. This book is 1984 and The Umbrella Academy all in one, except with adults actually caring about the kids. An ode to our childhoods, where fear can be conquered by kindness and love is the strongest power of them all, reading this book feels like receiving a hug filled with nostalgia and warmth. If you're looking for quirky hijinks and queer love, then this is an amazing read.
Terry Pratchett, Douglas Adams, Neil Gaiman, if I'm listing your literary favorites then you've come to the right place. Taking place in an alternate version of 1995, this book has been described as an exuberant mélange of crime, comedy, and alternative history. Every sentence will leave you cackling at the clever wordplay, as Fforde plays fast and loose with literature and real-world history.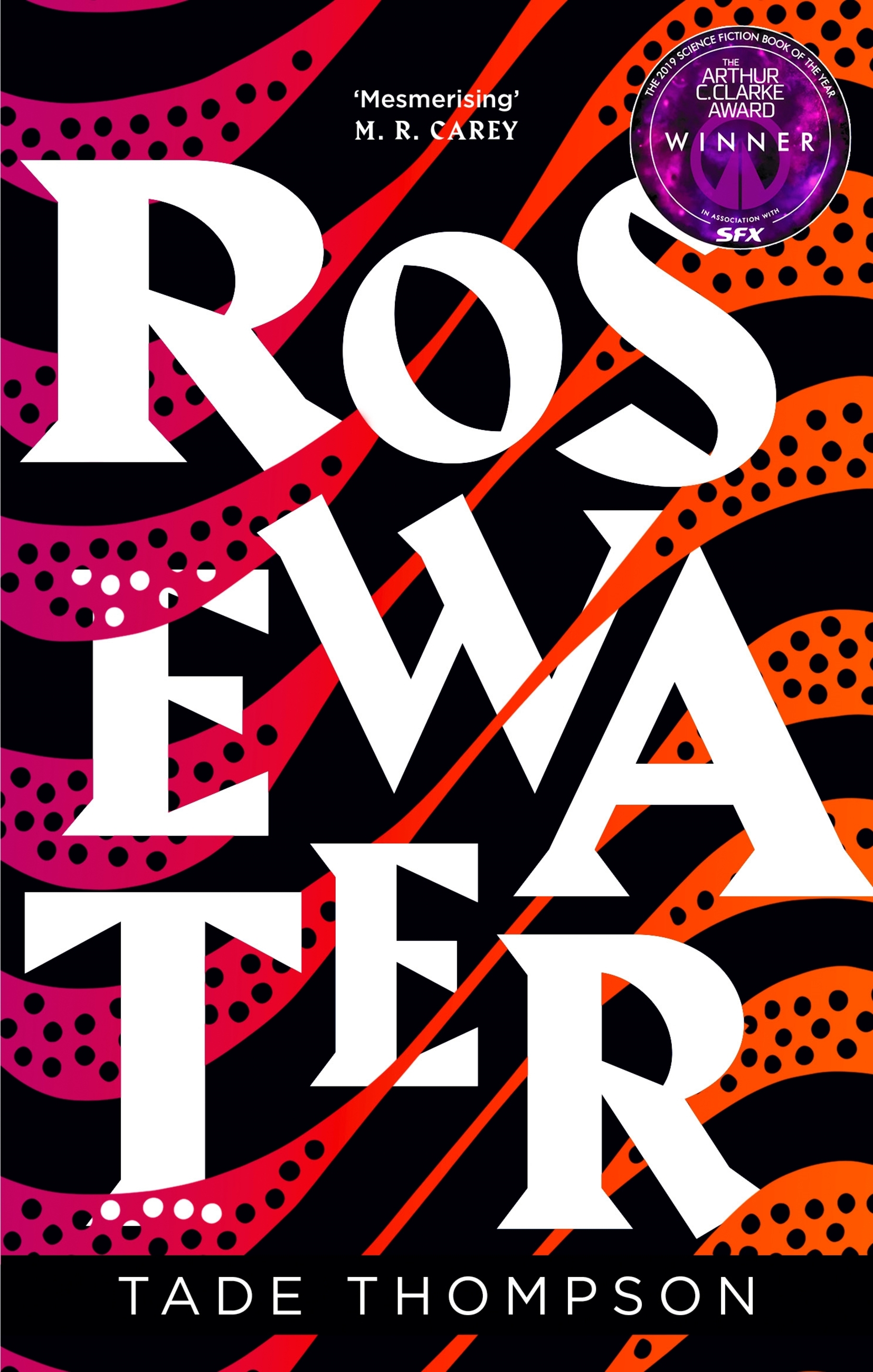 After aliens land in London, the United States goes dark and becomes isolated from the world. This time, Nigeria's taking center stage. Science fiction as a genre has been long dominated by Americans, so a book written by and featuring characters of African descent is a rare find. The book has alien invaders, anarchical revolutions, and an examination of the importance of human connection. An imaginative piece of speculative fiction that you're going to find hard to criticize.
FEATURED IMAGE VIA IMGUR
For more content about books visit Bookstr!