A reader always wants to feel like they know the narrator from their favorite books. We want to be able to trust the characters we have grown to love. But certain genres—mainly thrillers or horror novels—benefit from a first person perspective that may not always be the most reliable.
In these novels, the author manipulates their storytellers to build up a false sense of trust with the reader that lends to twists, turns and surprises. Don't trust everything these lead characters have to say…or do…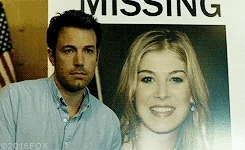 Image Via IMDB
Made famous with a 2014 film adaptation, Gillian Flynn's family thriller follows Amy through her thoughts, actions, journals and eventual disappearance. Flynn conjures up a shifty relationship between the reader and Amy as we struggle to label Amy as a villain, a hero or something in between. Gillian's thought-provoking adventure into Amy's mind makes the reader furl in frustration as arguably the most famous unreliable narrator in recent literary history.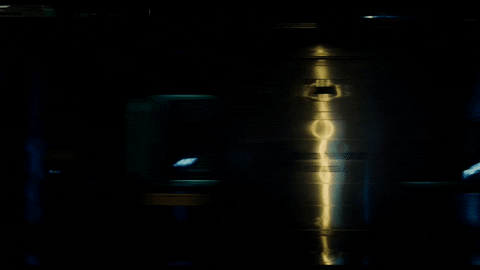 Image Via Amazon
Also donned with a film adaptation, Paula Hawkins creates a similar air of mystery and distrust surrounding every character in her London based thriller. Rachel's alcoholism and failed marriage evoke sympathy in the reader…
…before learning of her history of stalking as well as breaking and entering. As Rachel interacts with police after a disappearance, the reader grapples with what is fact and what is Rachel's booze clouded fantasy.
3. Just about every character in Behind her Eyes
Image Via Amazon
Sarah Pinborough's domestic thriller seems similar to those which came before with a husband, a wife and another woman. Always another woman. However, Pinborough artfully bends and twists her characters so soon you forget who you were supposed to trust at the beginning.
Even the most seasoned thriller bookworm detectives fall short at guessing the end of this confusing, mysterious and certainly distrustful novel. This ending will stick with you…trust me.
Feature Image via New York Public Library