Sonic sound waves dripping at the back of your mind while you get lost in the spell of a fine book or a poem is an idea that is ethereally captivating to many of us, yet not so much for others. At the end of the day, it all boils down to one's individual predilections. 
The empirical thought on the matter is controversial, and very much not set in stone. 
While some research has found that listening to music while exerting cognitive effort can be distracting, striking improvement in concentration levels when the right type of music is being played has also been noted. 
In fact, the "Mozart Effect", a phrase coined in the early 1990s, describes a study of how classical music enhances brain power; namely, spatial reasoning skills and spatial-temporal performance. As British author and journalist Claudia Hammond writes: "Mozart was undoubtedly a genius himself, his music is complex and there is a hope that if we listen to enough of it, a little of that intelligence might rub off on us."
The beautiful neuroscience of music has been proven to lower cortisol levels, and release dopamine in our bodies. Honestly, who can be stressed out when listening to Tame Impala, right? 
Nevertheless, when it comes to reading, there's just so much personal preference spilled all over — so if you do not belong to the tribe of bookworms who find mixing the two arts together an odious malfeasance, keep your eyes here for Bookstr's suggestions of seven enchanting classical music pieces to listen to while reading!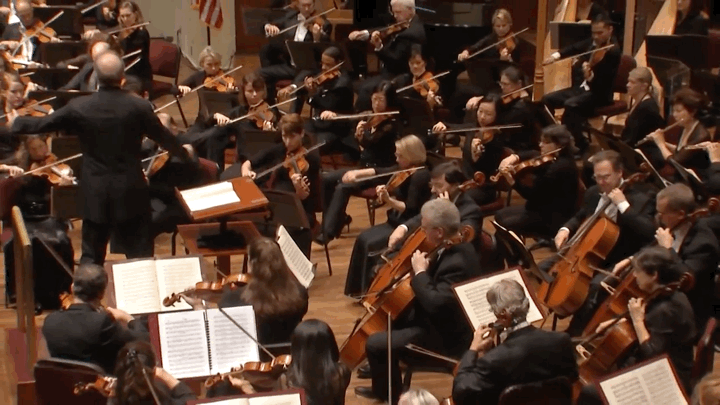 Featured image via wordpress